Serving the Automobile Industry Since 1950
Cutting-Edge Precision Machining & Manufacturing
Based in Wytheville, VA, Atsumi Car Equipment INC. is the North American branch of Atsumi Kogyo Co., Ltd, which is located in Hamamatsu Japan. Since 1950, Atsumi Kogyo Co. has created quality machined automotive parts.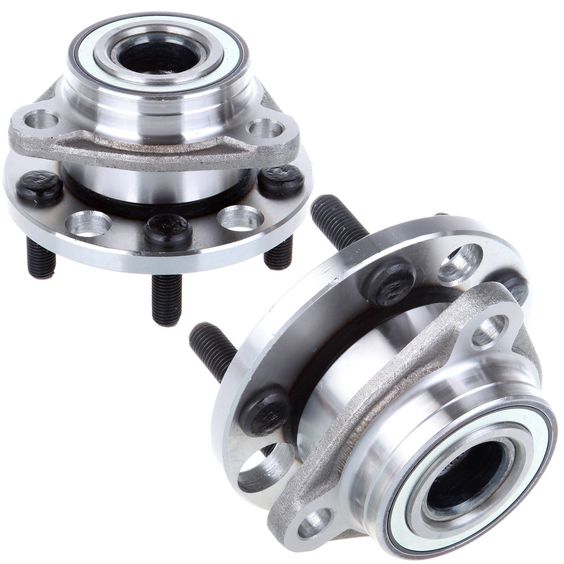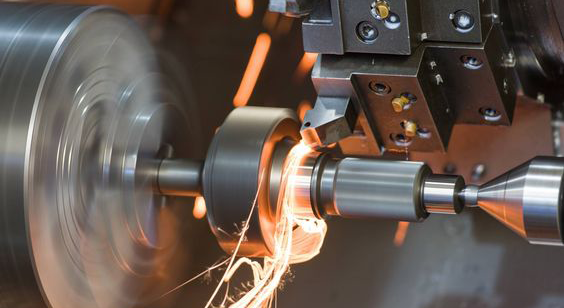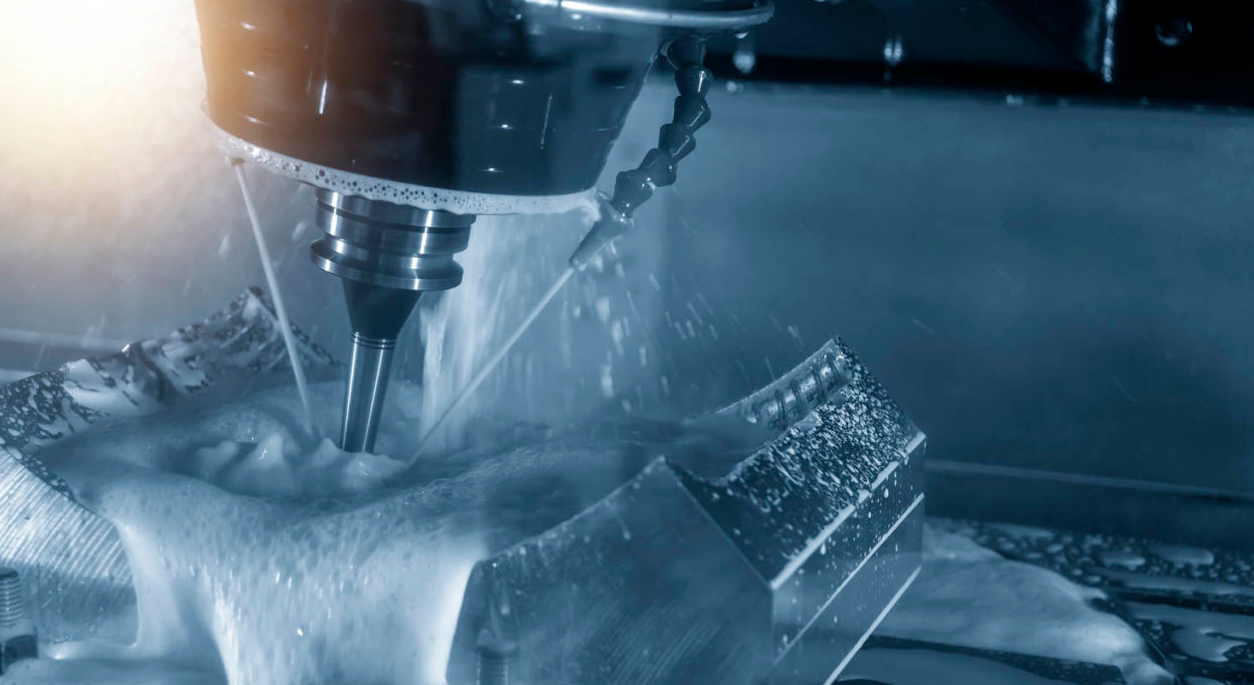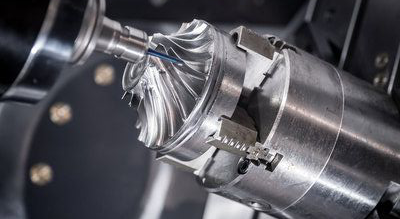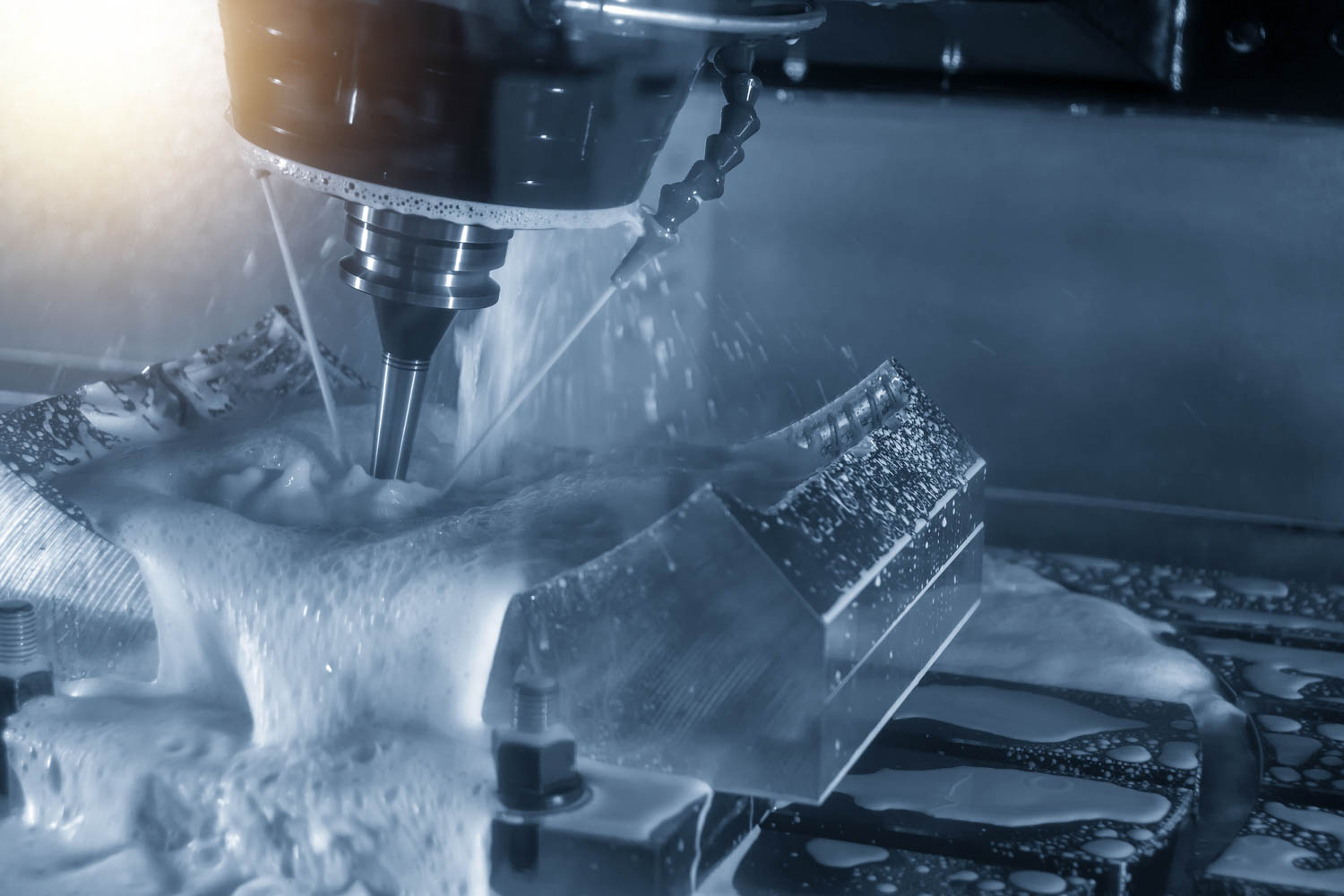 We are Part of a Global Network of Manufacturers
Our plant in Wytheville opened in 2001. Additional factories are located in Japan, Indonesia, Thailand, and Mexico. We use the most innovative precision machining technology to produce our high-quality parts.
American workers operate this facility for American customers. Our products meet quality specifications for NSK (Toyota, Lexus, Honda), Aisin (Nissan, GM) and other manufacturers.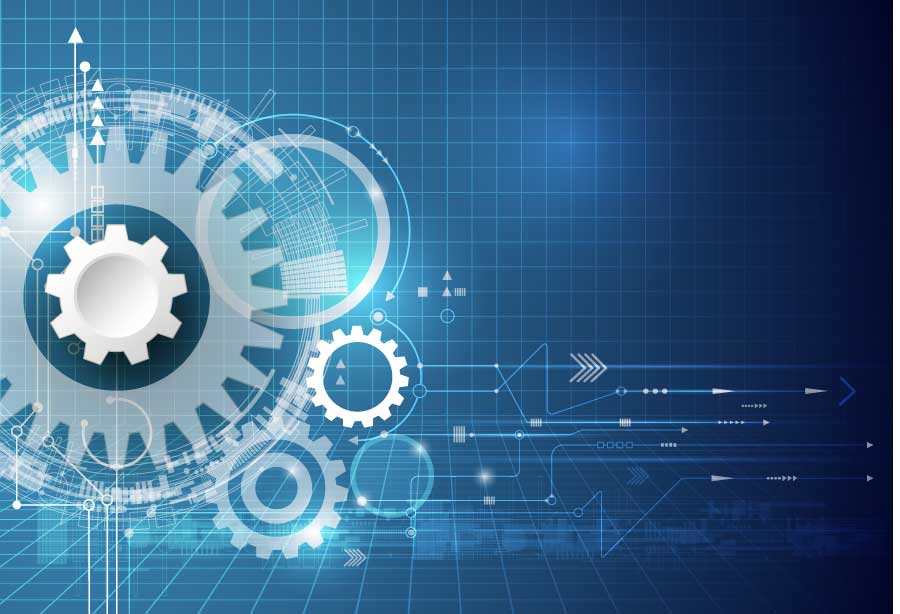 Using The Most Innovative Technology & Machinery
Each of our automobile parts is produced using precision grinding, sintered, heat treatment, and forged metal machining. We specialize in hub, spindle, starter shaft, and engine variable valve timing rotor precision machining.
Our global network of manufacturers works with clients across the automotive industry. To learn more about our enterprise, please contact us at 276-228-1139 today.
3045 Peppers Ferry Rd
Wytheville, VA 24382
Monday - Friday
8:00 AM - 4:00 PM