Precision Machined Automotive Parts
Our Products
At Atsumi Car Equipment (ACE) we process axles for 4-wheel drive vehicles with fully automated continuous lines by feeding raw materials to cutting and drilling. We have a continuous processing system for axles ranging from high-frequency heat processing to precision lathing. Also, we produce variable valves (VVT, VTC, VCT) by cutting difficult materials (sintering materials) with high efficiency using our outstanding production technology.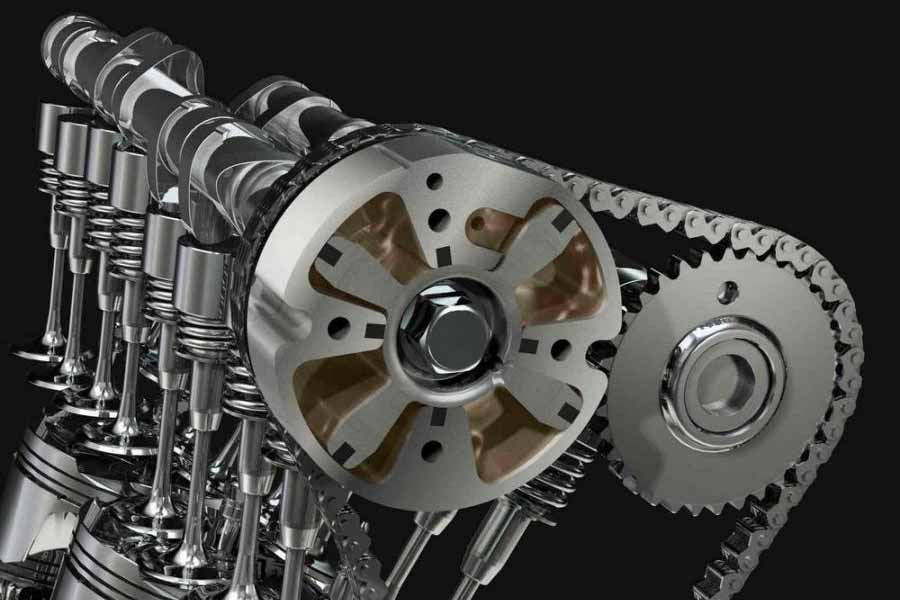 Modern Solutions & Quality Production
We utilize the most innovative precision machining technology to produce our high-quality parts. We have an experienced, quality team to assure product specification by inspecting and measuring parts with the help of CMM, heat treatment, microscopes, contracting surface roughness tester, and precision hand gauges.
Our automated machining lines have in-built autocheckers, auto gauges, and auto alarming systems. Our machine operators operate our systems for American customers. We produce a number of parts in accordance with quality production requirements for NSK (Toyota, Lexus, Honda), Aisin (Nissan, GM).
Specializing in Hub, Spindle, Starter Shaft & Engine Rotor Precision Machining
Our state of the art quality lab equipped with precise measuring devices and processes to ensure our customers receive the exceptional products.
Our products and services include:
● Drive and non-drive hubs and spindles for all varieties of automobiles
● Precise machining on sintered metal VVT (Variable Valve Timing Rotors)
● VVT rotor heat treatment & hardness/microstructure analysis
3045 Peppers Ferry Rd
Wytheville, VA 24382
Monday - Friday
8:00 AM - 4:00 PM